New Arnot Health Providers
Find the Right Provider for You

One of the best ways to maintain your health is to start seeing a primary care provider. Our physicians, nurse practitioners, and physician assistants focus on preventative care and maintaining your overall health, as well as the treatment of injury and illness.
Meet our New Primary Care Providers (click name to view provider profile)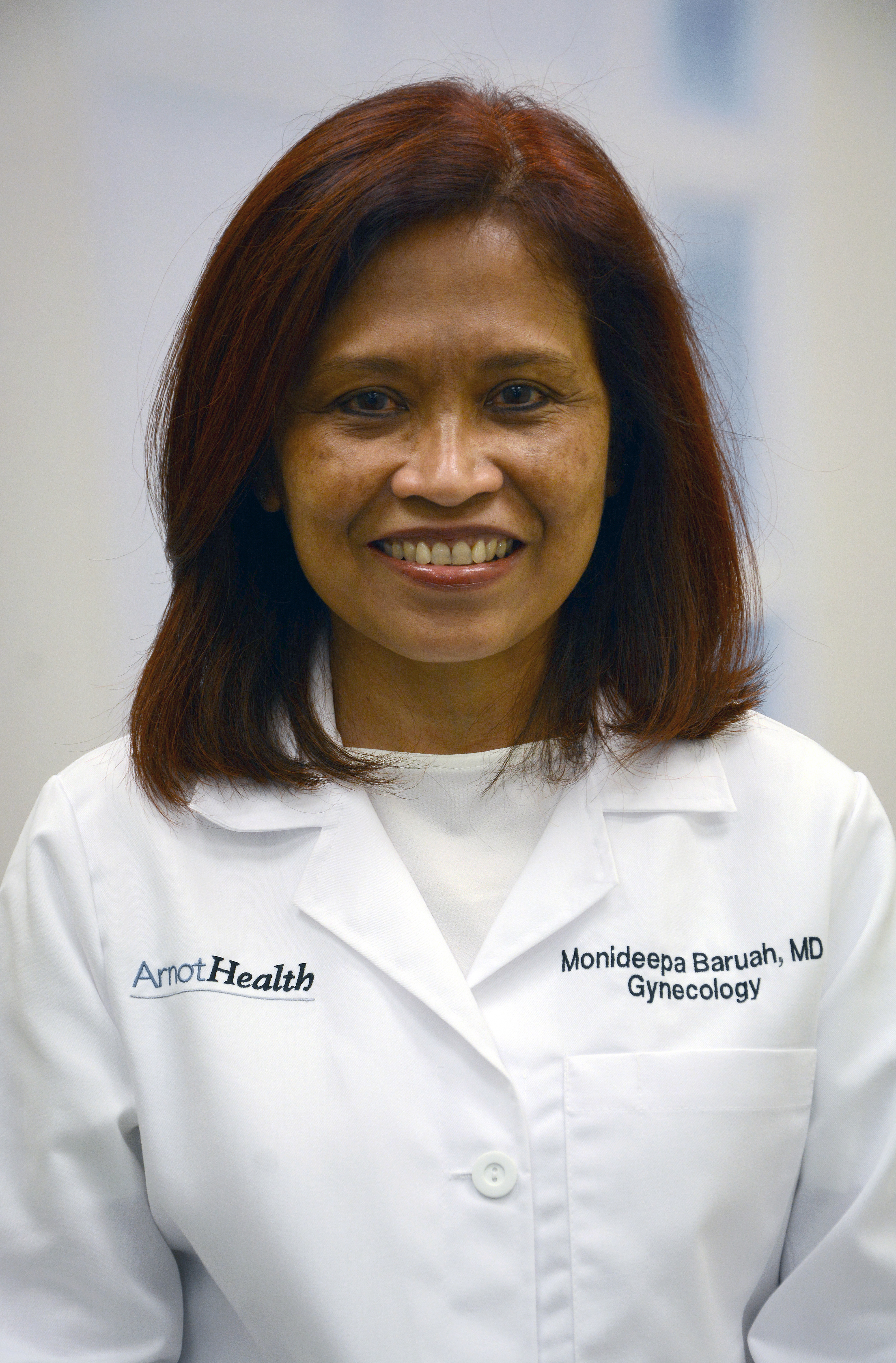 Monideepa Baruah, MD - Gynecology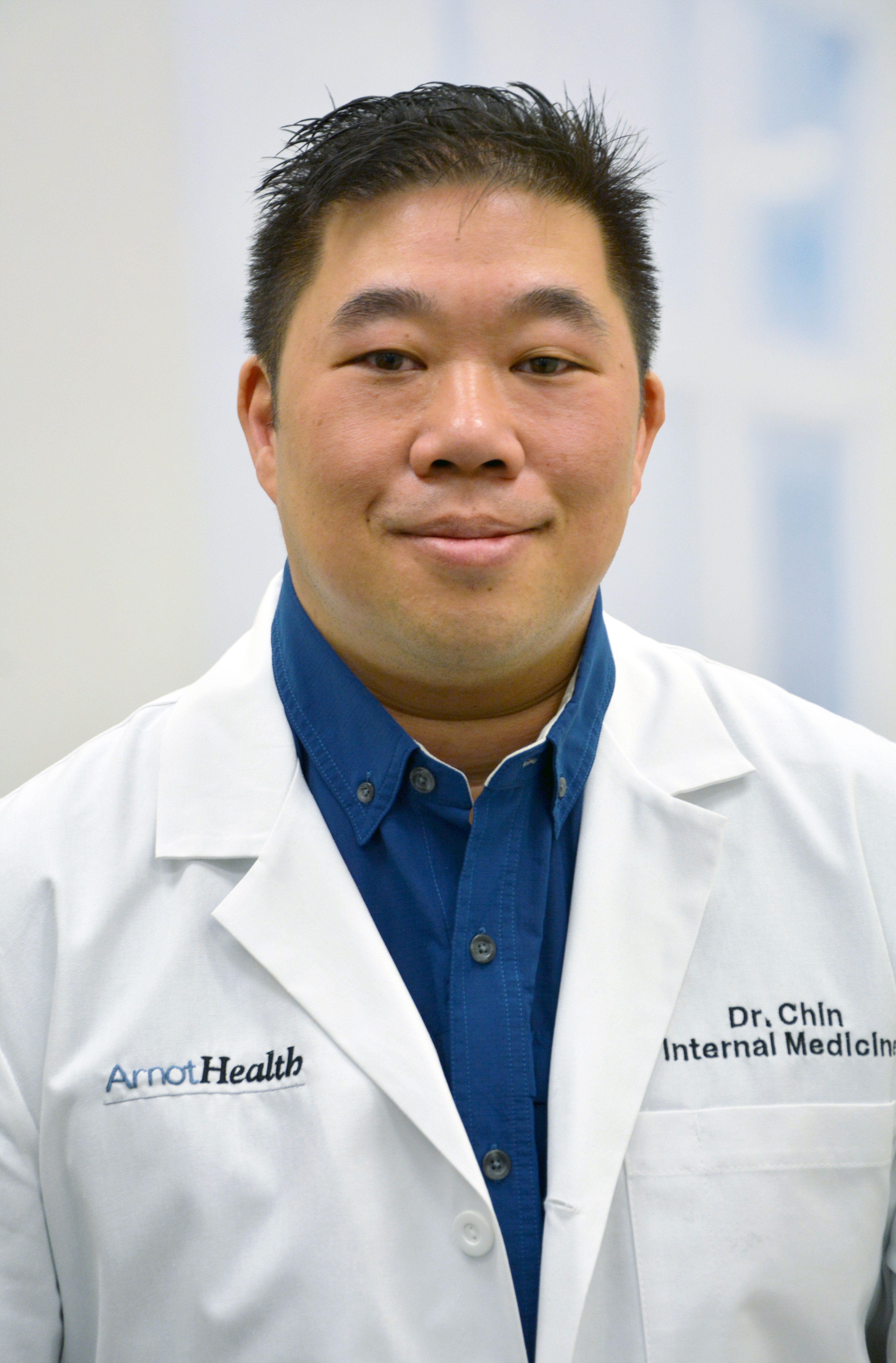 Daniel Chin, MD - Internal Medicine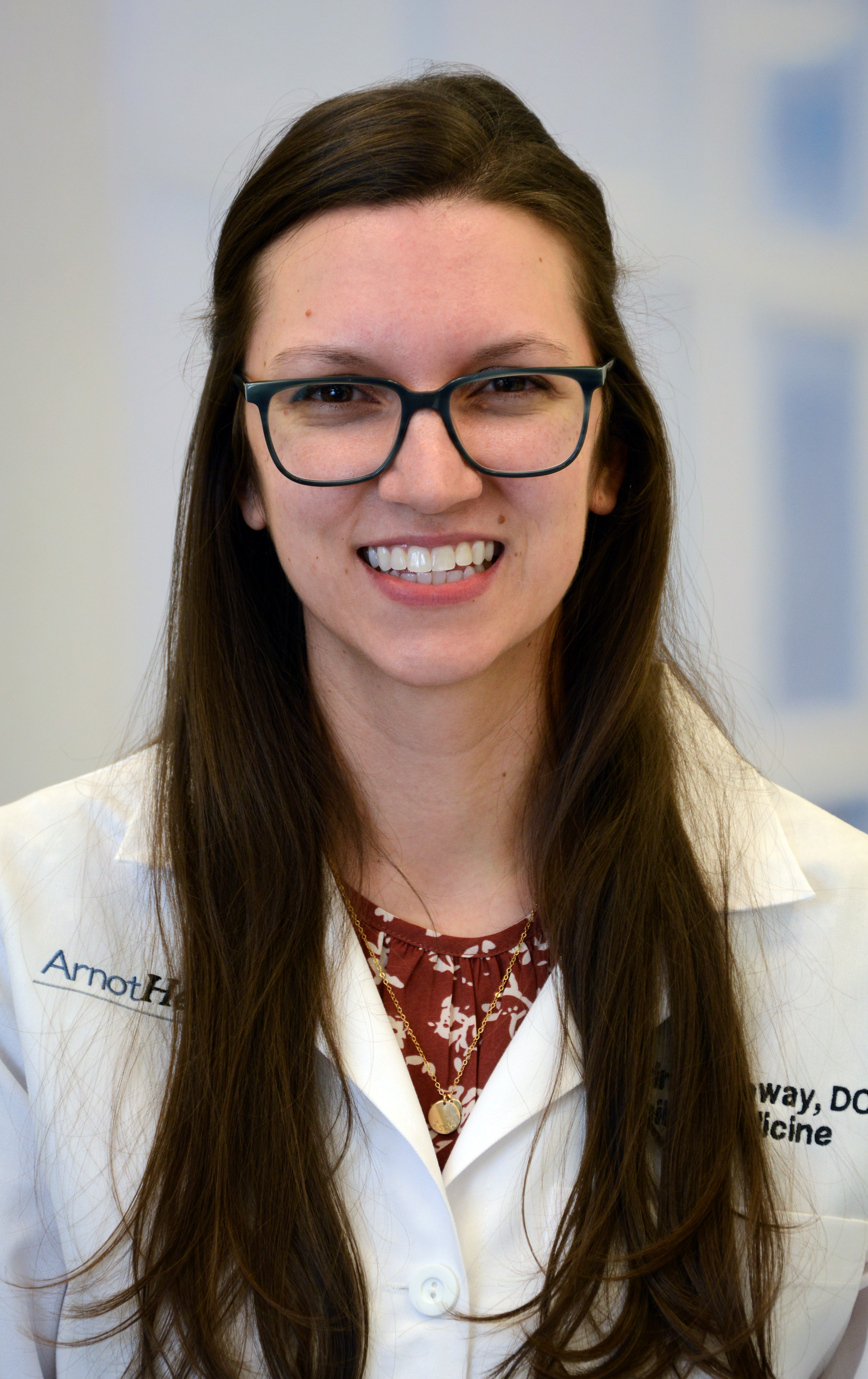 Catherine Conway, DO - Family Medicine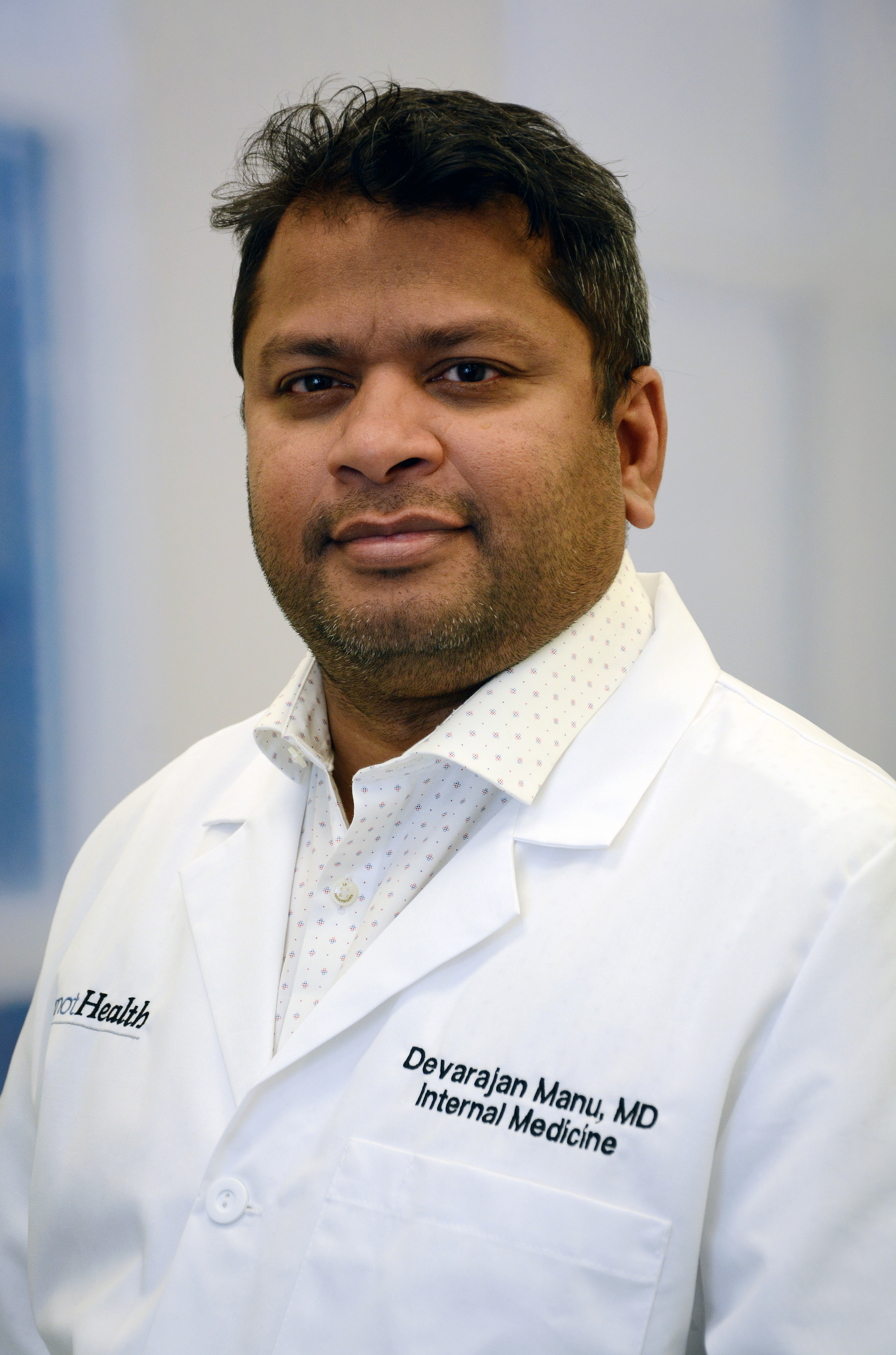 Manu Devarajan, MD - Internal Medicine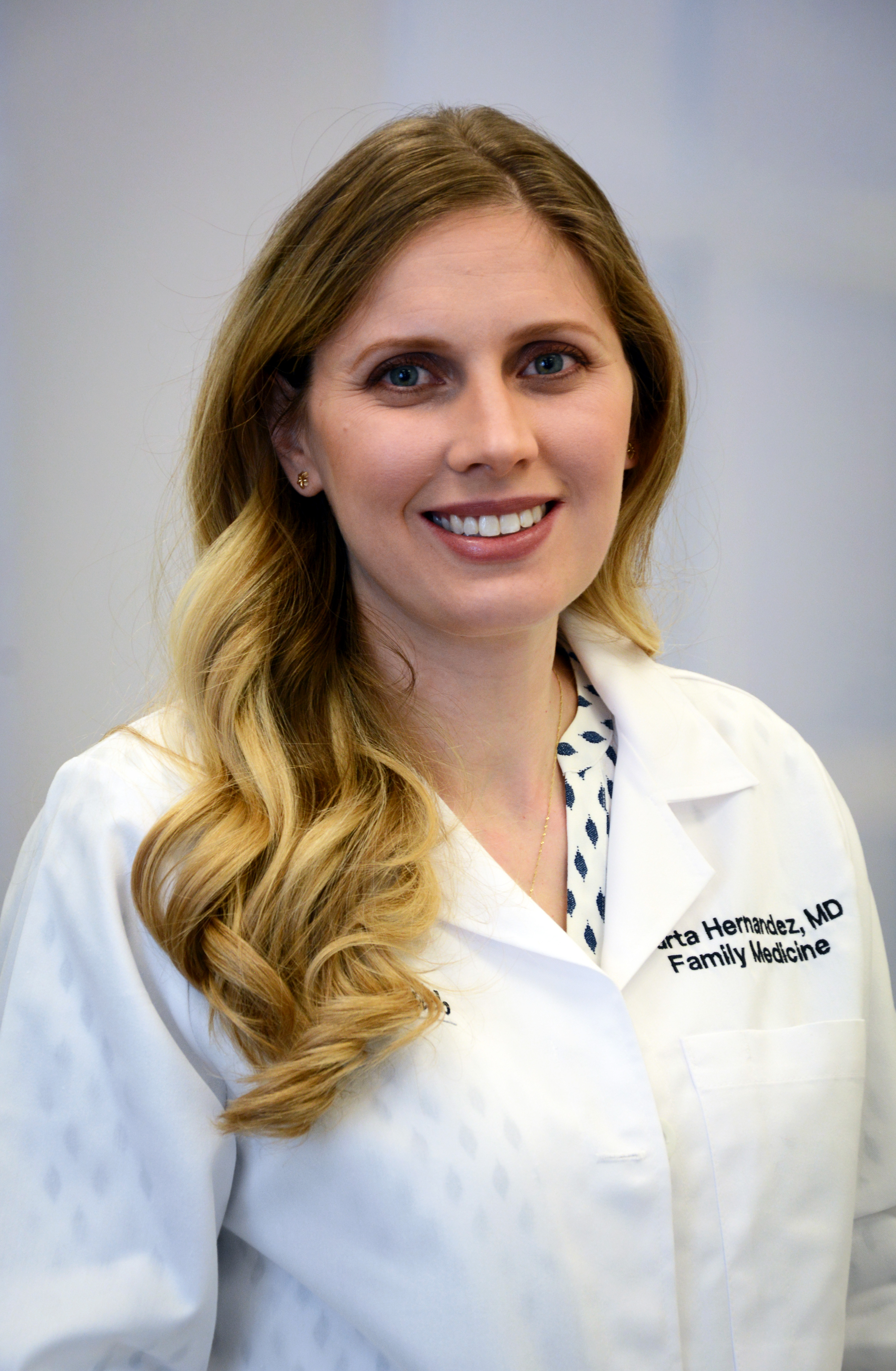 Marta Hernandez-Hermann, MD - Family Medicine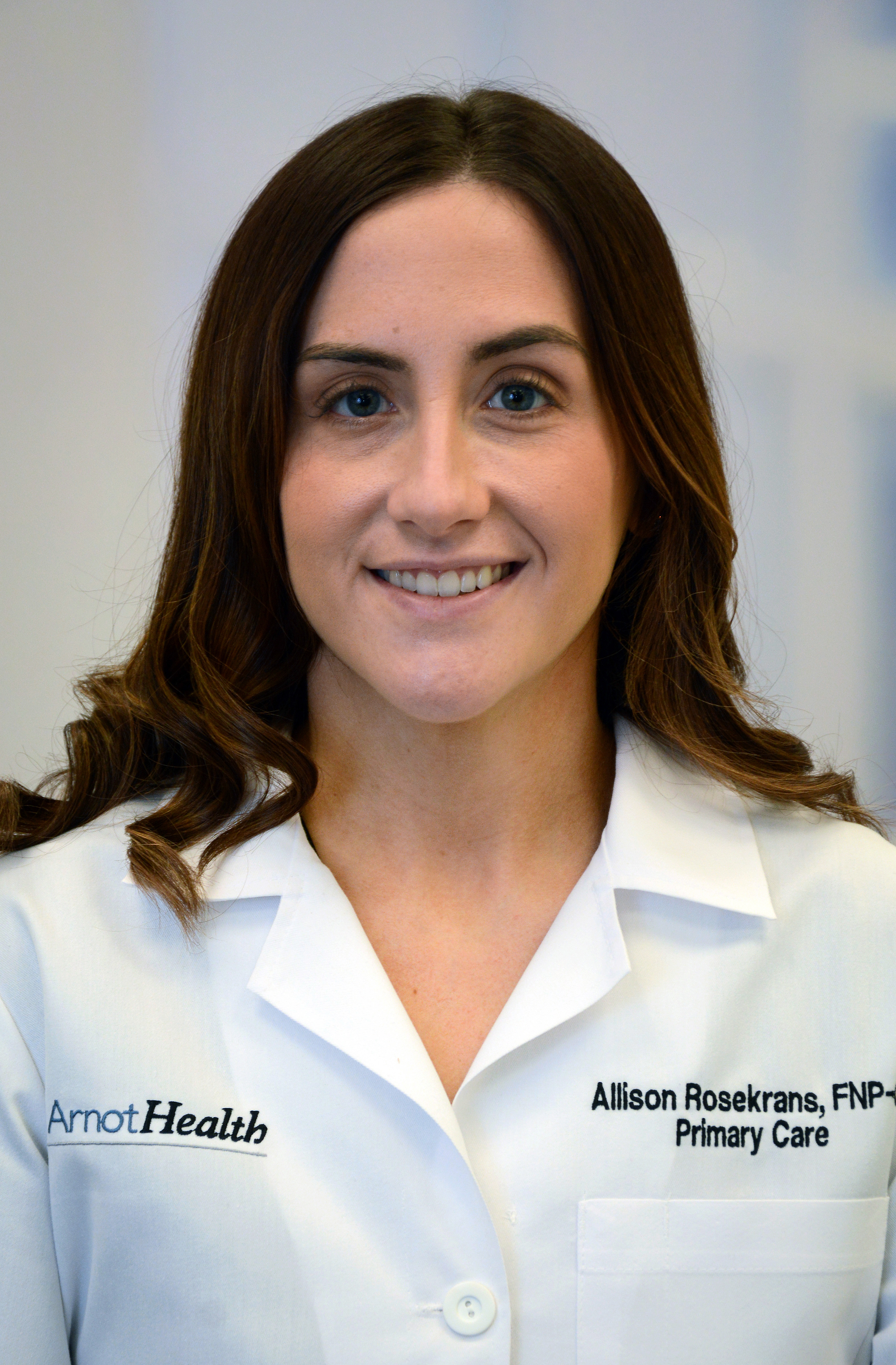 Allison Rosekrans, FNP - Family Medicine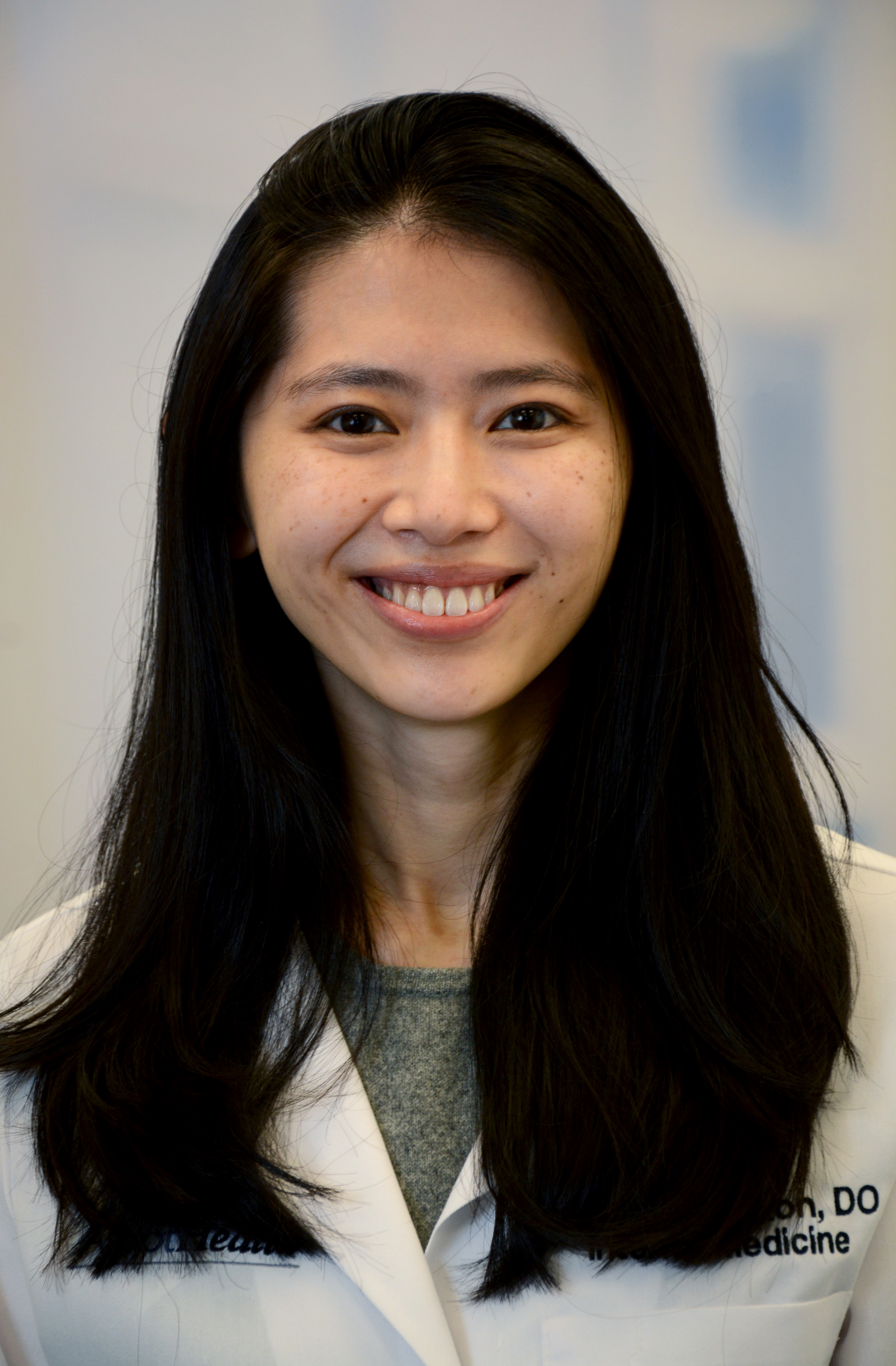 Brittney Winton, DO - Internal Medicine
How to pick a primary care provider?
First, find out if your insurance requires a primary doctor and if the primary you want participates in your medical insurance plan. You can also ask your friends and co-workers for referrals, or ask colleagues or patients of the provider you would like to start seeing how they feel about them.  You can also ask your current physician for a referral if you are moving to a new area, or ask for referrals through a healthcare system. Call Health on Demand for a list of providers accepting new patients, and for guidance in making a choice
What is the next step?
Schedule an appointment with your top choice to go over your medical history, discuss your health concerns and determine if it's a good fit. Fill out the form below to get connected to the Arnot Health primary care team, and to schedule an appointment.