Children's Miracle Network Miracle Family
Your support of the Children's Miracle Network assures that our community families have access to the very best in neonatal intensive and pediatric care. Each year, we share the story of a family and their miracle.
Meet Graham and Theo!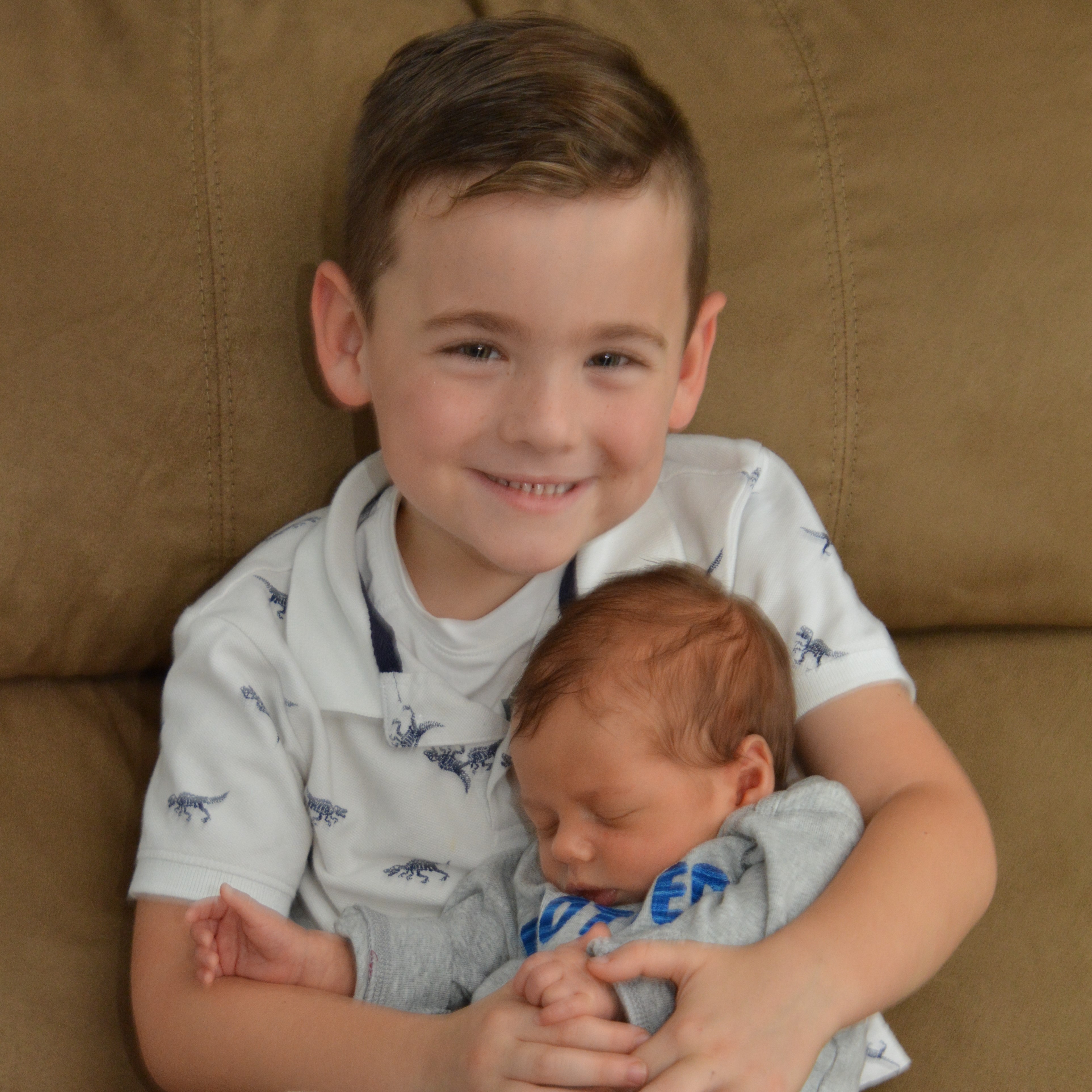 Each year, one in 10 babies in the U.S. are born prematurely.  For the Slater family, that statistic is two out of three.  Matthew and Lorretta's oldest son, Graham, was born at just 24 weeks gestation weighing 1lb., 14 oz. 
Their newest addition, Theo (pictured at left, held by big brother Graham), was born at 34 weeks and weighted 4 lbs, 14 oz.  Only Kate, the Slater's middle child, made it to full term. 
The stress of having a baby in the NICU can be overwhelming.  Reliving that experience with a subsequent baby is not an experience any parent wants to go through, no matter how good their first experience was.   As a micro-preemie, Graham spent 101 days in Arnot Ogden's NICU and used every machine available to help him grow into a happy, healthy boy.  There were many milestones to celebrate, many milestones missed. His dad kept a journal, marking each setback, each triumph.
Less than five years later, Theo brought his parents back to the NICU. His goals focus on growing, gaining weight, and reaching those milestones his big brother once mastered.  Many of the nurses and doctors who cared for Graham now cared for him.  Those familiar faces are like family, helping the Slaters (below) reach their goal of raising a healthy, happy family.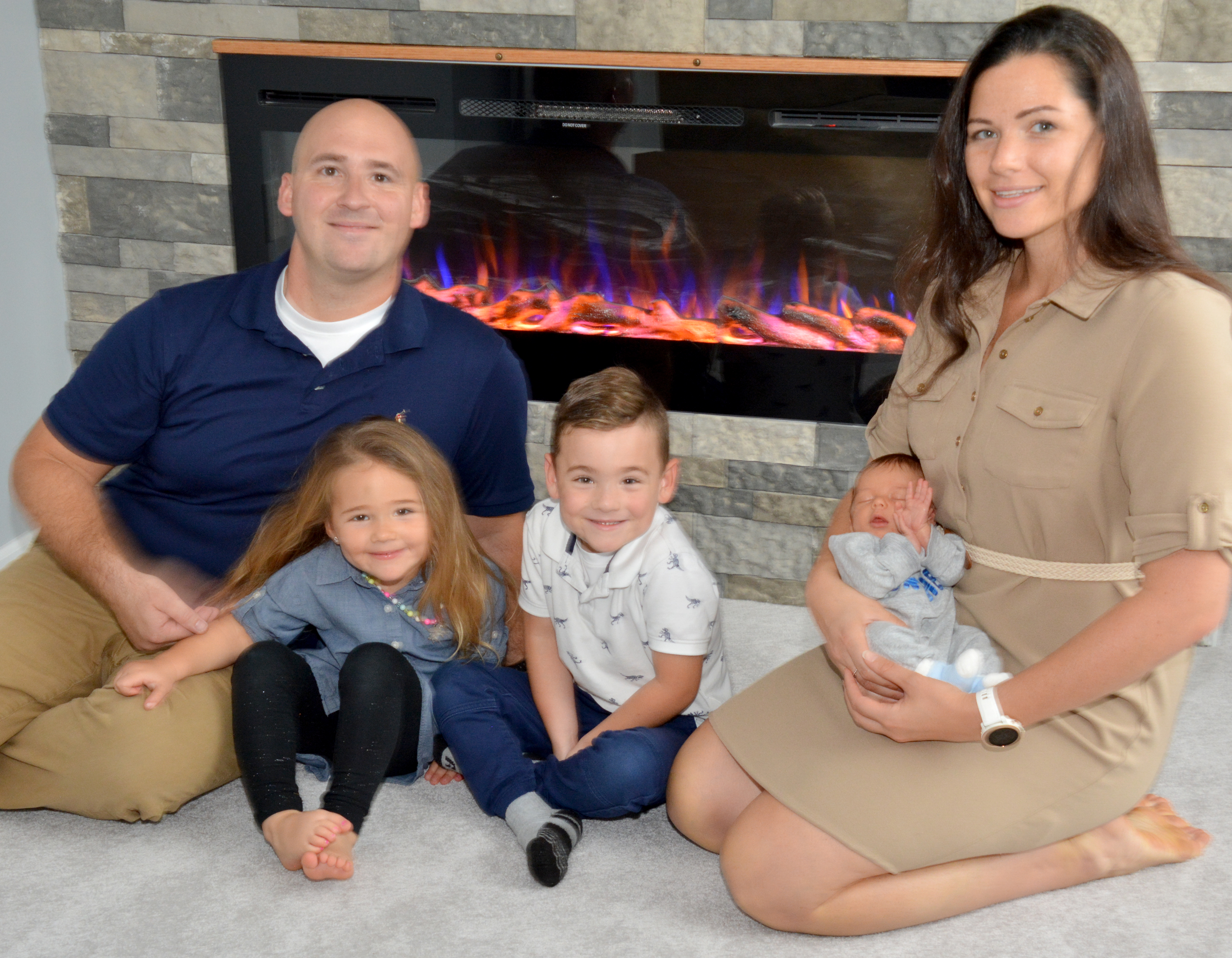 Ways to Give
Care for Local Children
Every dollar raised locally stays in our region to benefit a child through medical care, equipment, programs, or education. Arnot Ogden Medical Center Children's Miracle Network has raised more than $7 million to support healthcare services for local infants and children.