Honoring Our Healthcare Heroes Gala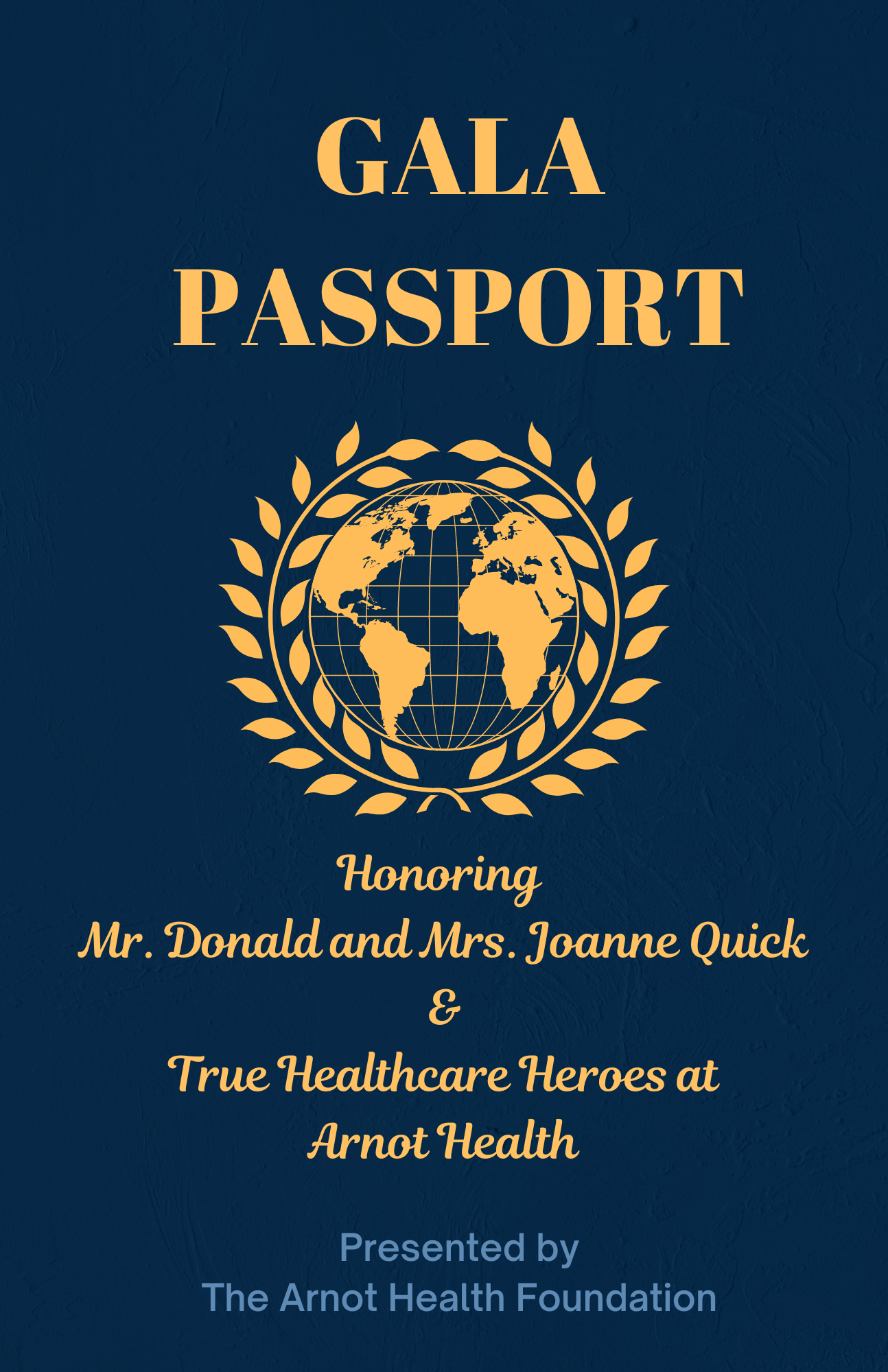 Each year, the Healthcare Hero Award is presented during the annual Gala celebration, hosted by the Arnot Health Foundation. The Healthcare Hero Award identifies an outstanding leader(s) affiliated with Arnot Health and is someone who personifies the term "hero." The Award recognizes those who care deeply about the health and well-being of our community and share their time and resources to ensure it. They inspire others to continue the mission to heal, comfort, and care for the people they serve, making them true healthcare heroes.
This year's honorees were Mr. Donald and Mrs. Joanne Quick.
Funds raised from the Gala are used to enhance the quality of care offered to Arnot Health patients, acquire the latest medical technology and equipment, provide highly qualified physicians, nurses, and staff, and give our patients comforting facilities to heal.
Thank you to Our Sponsors!